Arizona Electric Council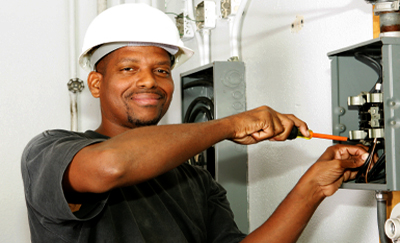 Who Should Join?
Electrical Contractors specializing in general electrical and lighting services and repairs that are licensed in Arizona.
Benefits
AEC Members have the benefit of receiving residential general electrical referrals immediately upon membership approval. Electrical education is available to AEC Members at a discounted rate if they wish to enrich their career path.

Marketing and Business Development
Phone center customer referral service, 24 hours a day, 7 days a week, 365 days a year
Promotion and advertising in The Electric Times and HVACR Today
Cooperative advertising
Monthly referral reports
Industry Information
Other Benefits
Discounts on Print Services
Discounts on Web Design Services
How to Apply:
For an application and any additional questions about becoming a member of the ELA, please contact Membership directly at:
Ph. 602-263-9391 or
Email:
info@elaz.org
Requirements
Prior to and for the duration of membership:
Must be an active member of the Electric League of Arizona
Contractor must be appropriately licensed by the Registrar of Contractors for at least 12 months
Be bonded and insured
Be in good standing with the Better Business Bureau with a B rating or better
Be in good standing with the Registrar of Contractors
Adhere to all program and/or Council policies and procedures
In business in Arizona under the same management for at least 12 months