The Electric Times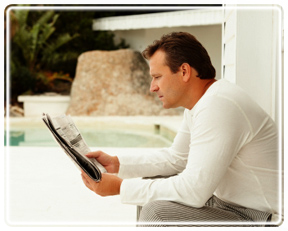 About
The Electric Times shines a spotlight on Arizona's electrical and lighting industries in order to help you run your company better and do more business. Readers have depended on The Electric Times since 1993 for original, local reporting on news and issues that aren't covered anywhere else.

If Arizona is important to your success or the success of your company, you need to read The Electric Times. Discover why The Electric Times is Arizona's must-read industry newspaper.
Our Readers
Readers of The Electric Times are decision-makers and end-users for every type of industry-related product and service. Our readership includes electrical, lighting and solar contractors, specifiers, engineers, facility managers, distributors, manufacturers and their reps, power quality managers, utilities and government agencies, and more. Over 8,000 copies of The Electric Times are distributed every month.
Advertising
The Electric Times has earned its loyal readership by covering Arizona better than any other industry resource. There is no better way to reach your Arizona customers and best prospective customers than by advertising with The Electric Times. Contact us today to help you plan an effective advertising program.

Get The Electric Times media kit
Subscribe
You can pick up a free copy of The Electric Times every month from distributors' counters throughout Arizona. Or subscribe to make sure you never miss a single issue.